Corps Solutions; Built to be a 100
Year Training and Education Company
Industry-leading training and education services to prepare U.S. national security stakeholders to thrive in complex operational environments.
Organizations, regardless of profession, face increasingly complex challenges requiring well-trained personnel and proven methods to make timely, informed decisions. Future training will have to meet more demanding requirements and become even more focused, realistic, efficient, and robust. This requires highly experienced subject matter experts with recent, relevant operational or industry experience.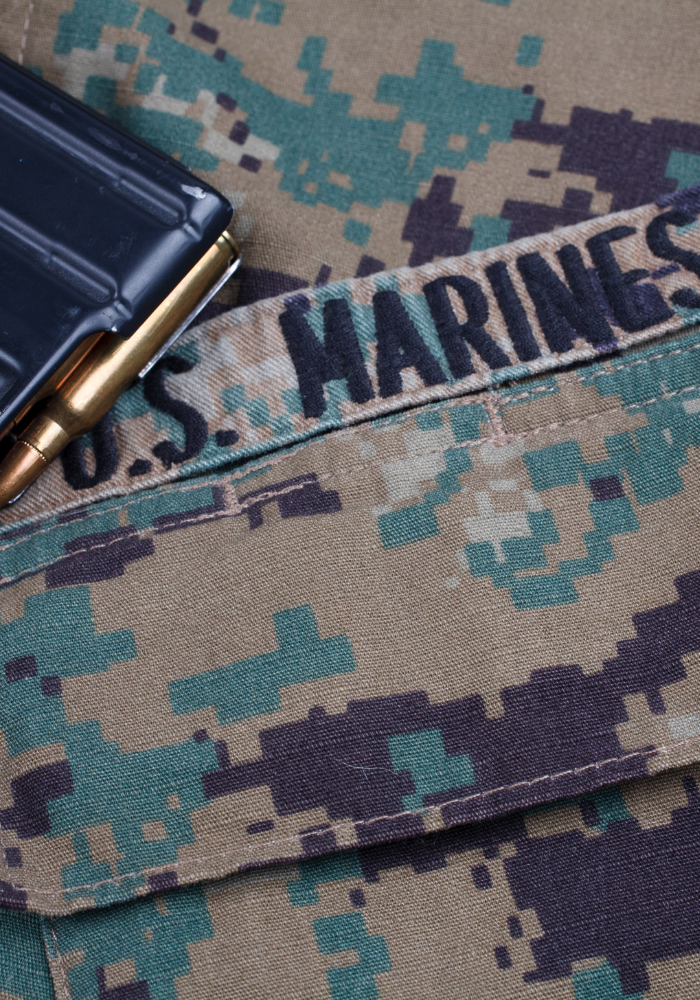 We provide superior service and exceed industry standards in the following core competencies: Scenario Development and Exercise Design, Organizational Development and Staff Leadership Training, Strategy Development and Operational Planning, and Training and Education Support.
Scenario Development
& Exercise Design
Corps Solutions supports US defense establishment and emerging national security customers in carrying out critical training by developing scenarios and exercises closely replicating real world conditions and threat situations.
Organizational Development
& Staff Leadership Training
Our unique approach to Organizational Development and Staff Leadership training focuses on developing mechanisms and processes that facilitate horizontal integration in accomplishing organizational tasks and creating individual excellence.
Strategy Development
& Operational Planning
Corps Solutions offers senior executives and intermediate level leaders experience in strategy development and operational planning.
Training & Education Support
Corps Solutions provides a full range of consulting services and staff augmentation with the capacity and expertise to support military service, interagency training, and doctrine development.
Feel free to reach out to us with any questions or
if you would like to learn more about our team.