Our unique approach toward achieving individual readiness and Battle Staff integration focuses on developing excellence in personal and collective skills. We support agile and adaptive training environments by leveraging outcomes-based learning and group-solving methodologies.  Our support includes the following services to meet training and readiness requirements: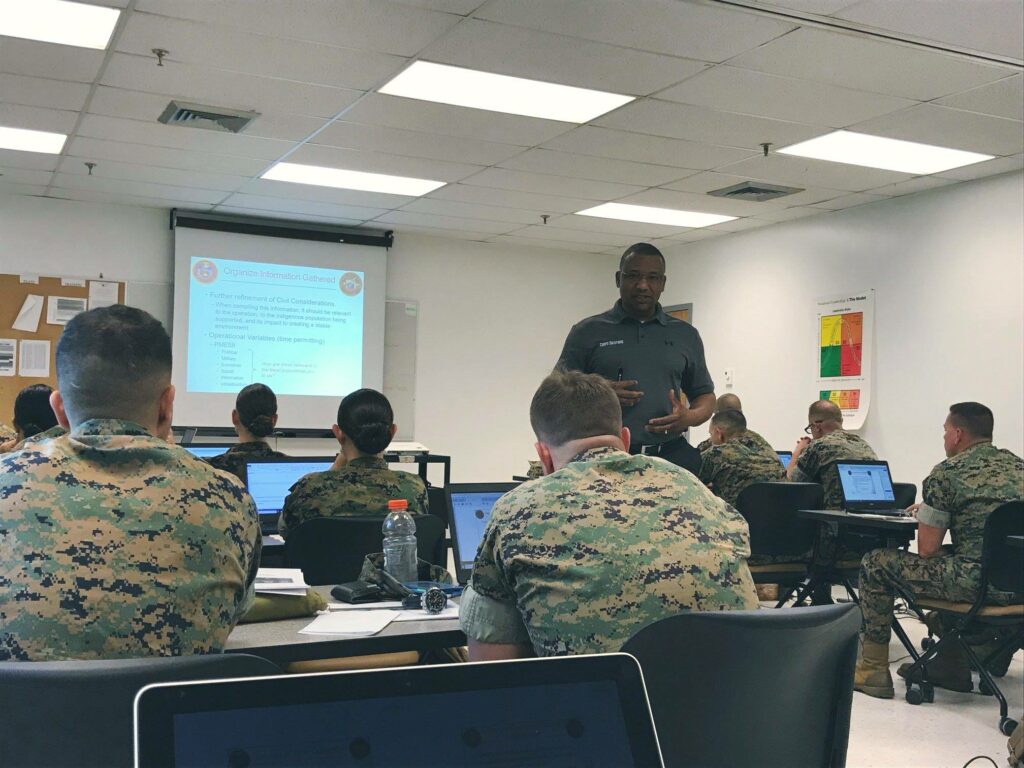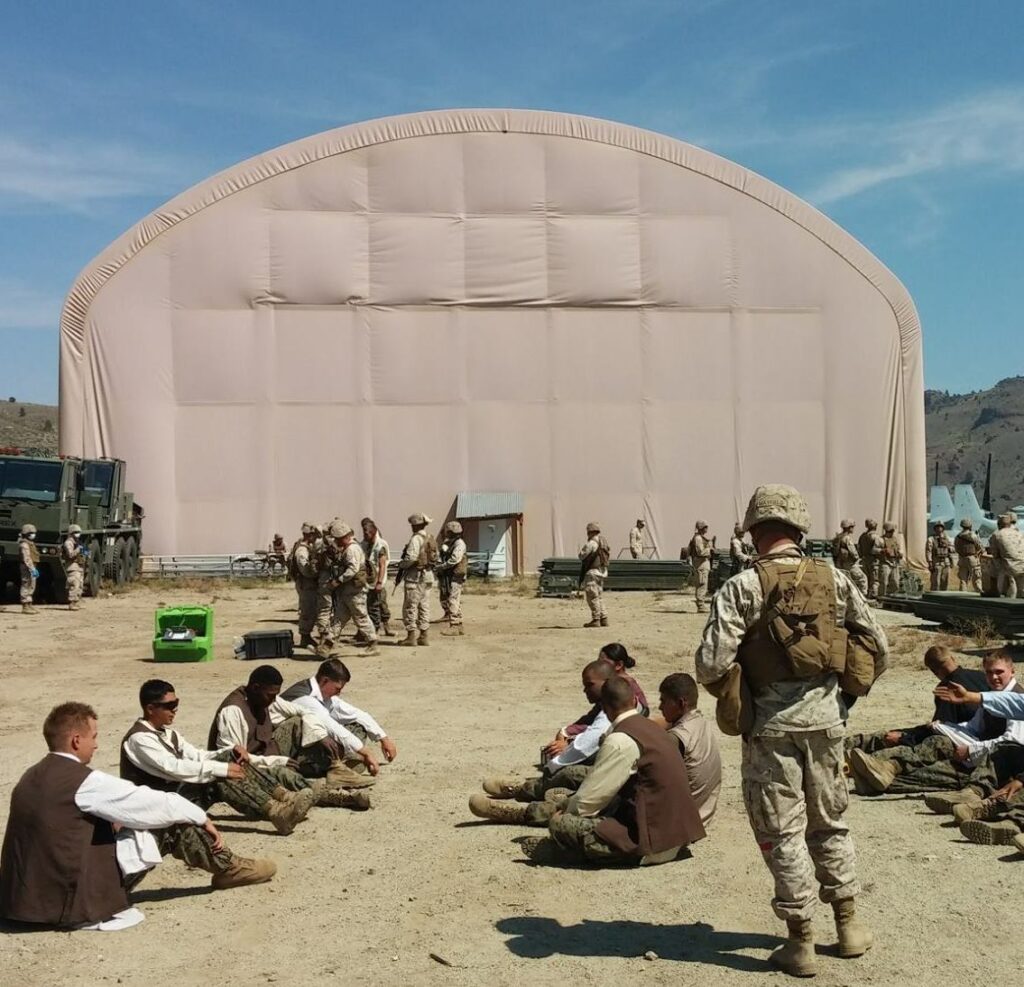 Feel free to reach out to us with any questions or
if you would like to learn more about our team.