Due to the current global climate, the US Military has immediate and specific needs for civilian expertise and non-military resources to complement and enhance its efforts in overseas contingency operations. Likewise, civilian agencies need a better understanding of military planning and staff operations to meet evolving demands and challenges, and to foster better collaboration.
We provide superior service and exceed industry standards in the following core competencies: Scenario Development and Exercise Design, Organizational Development and Staff Leadership Training, Strategy Development and Operational Planning, and Training and Education Support.
We support training through a variety of methods to include classroom instruction, practical application, case studies, exercise scenarios, and training exercises.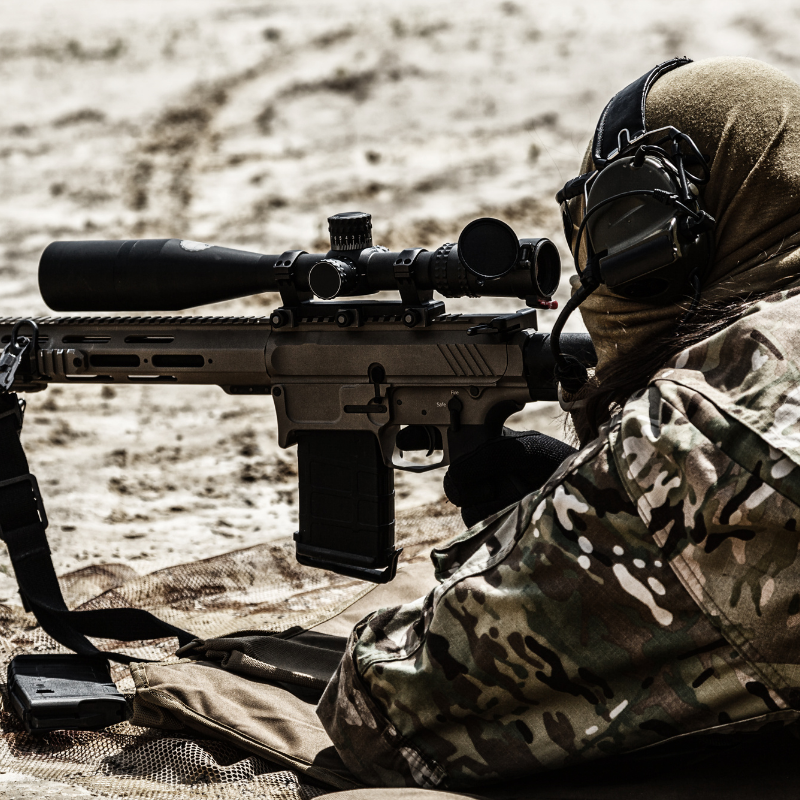 Scenario Development
& Exercise Design
Corps Solutions supports US defense establishment and emerging national security customers in carrying out critical training by developing scenarios and exercises closely replicating real-world conditions and threat situations.
Organizational Development
& Staff Leadership Training
Our unique approach to Organizational Development and Staff Leadership training focuses on developing mechanisms and processes that facilitate horizontal integration in accomplishing organizational tasks and creating individual excellence.
Strategy Development
& Operational Planning
Corps Solutions offers senior executives and intermediate level leaders experience in strategy development and operational planning.
Training & Education Support
Corps Solutions provides a full range of consulting services and staff augmentation with the capacity and expertise to support military service, interagency training, and doctrine development.
Feel free to reach out to us with any questions or
if you would like to learn more about our team.