Corps Solutions provides
industry leading training
Corps Solutions provides industry-leading training and education services to prepare
U.S. national security stakeholders to thrive in complex operational environments.
To make a lasting contribution to those who serve our nation. We achieve this by delivering exceptional services at a fair price, and by providing our employees a secure work environment while encouraging them to achieve their professional and personal goals.
Organizations, regardless of profession, face increasingly complex challenges that demand well trained personnel and proven methods to make timely, informed decisions.  Future training will have to meet more demanding requirements and become even more focused, realistic, efficient, and robust.  This requires highly experienced subject matter experts with recent, relevant operational or industry experience.  Corps Solutions capitalizes on the benefits of operating as a small business and is capable of quickly adapting to emerging requirements, of recruiting and retaining top talent, of personalizing services to meet and exceed customer expectations, and of providing best value through low overhead cost structures.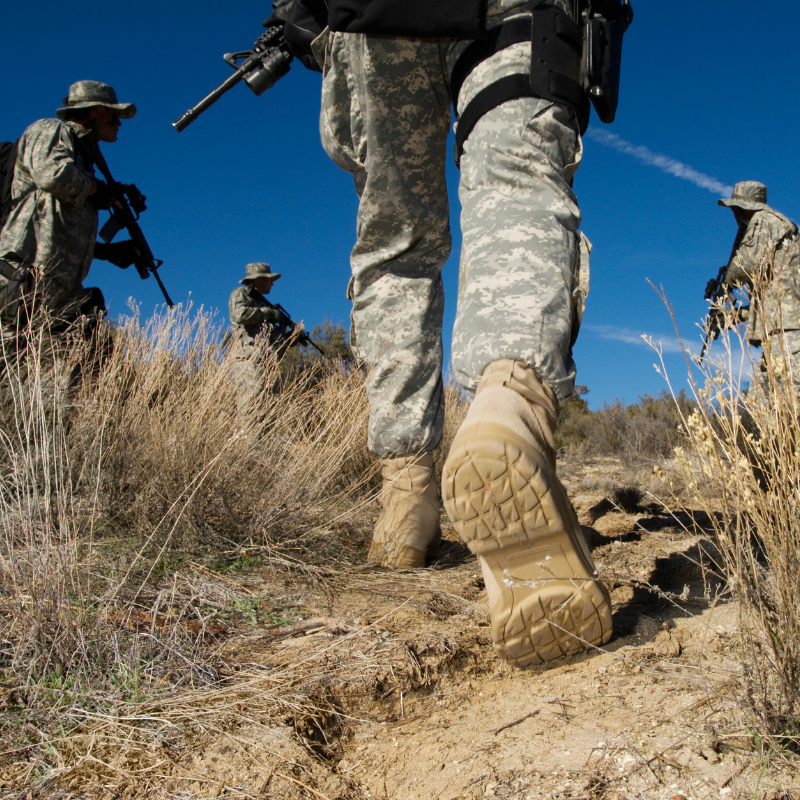 Feel free to reach out to us with any questions or
if you would like to learn more about our team.