Working together to help
support our communities.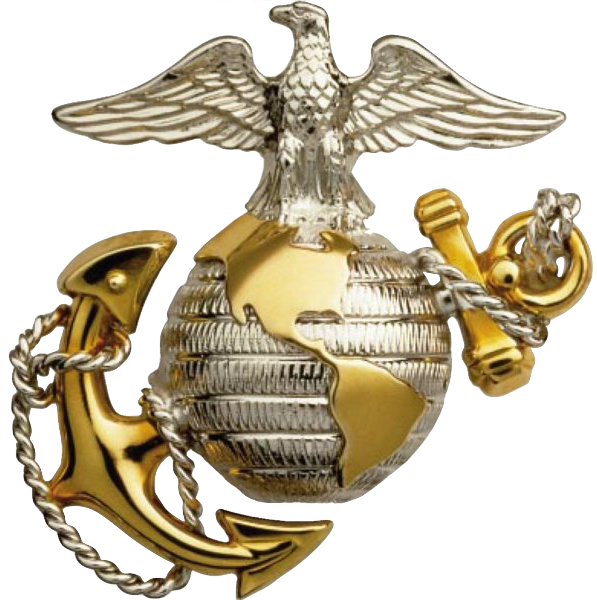 Committed to Helping Others
While the purpose of Corps Solutions is to make a lasting contribution to those who serve our nation, we believe it is equally important to contribute to our local communities and others in need. For more than a decade, Corps Solutions has partnered with reputable local charities by hosting or supporting annual events to raise awareness and to generate funding for those who need it the most.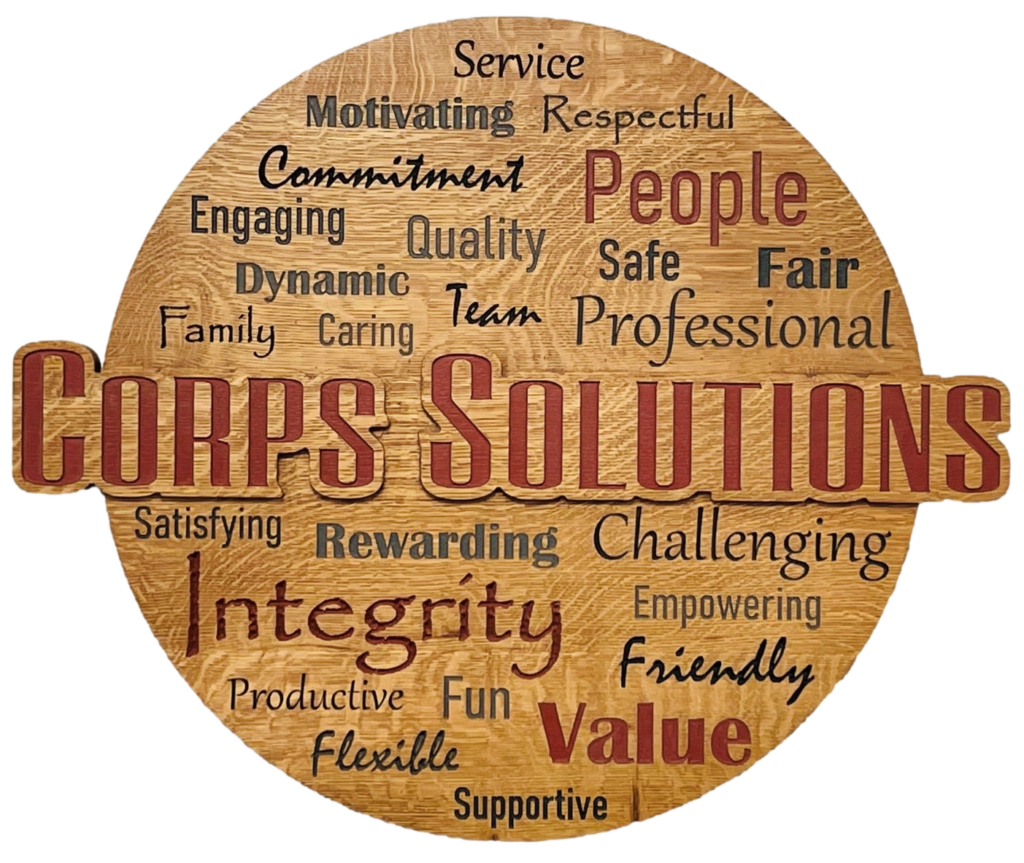 2023 Charity
Golf Tournament
New Date October 2, 2023
233 Garrisonville Road
Suite 202
Feel free to reach out to us with any questions or
if you would like to learn more about our team.